Opera for Children
Puccini: Gianni Schicchi
This program is intended for educational purposes only. No entry to general public.
Date
Aug. 29, 2018 (Wed) 11:00/15:00
Aug. 30, 2018 (Thu) 11:00/15:00
Place
Matsumoto Performing Arts Centre Main Hall
Opera performances intended for first year secondary school students of Nagano Prefecture. This year we will present Puccini: Gianni Schicchi, a very well-received opera production of Seiji Ozawa Music Academy Opera Project, performed in March of this year at different locations in Japan. In 2018, about 4,400 students from 59 secondary schools in the prefecture chosen by lottery will join the performance.
Cast
Gianni Schicchi: Roberto de Candia, Hidekazu Machi
Lauretta: Anna Christy, Rena Fujii
Zita: Mayumi Makino
Rinuccio: Francesco Demuro, Aigaku Kishinami
Gherardo: Shingo Takabatake
Nella: Taeko Shimizu
Betto: Teppei Kono
Simone: Donato di Stefano, Masashi Katayama
Marco: Toshiaki Komada
La Ciesca: Momoko Kanazawa
Spinelloccio: Soya Sahara, Shohei Hanawa
Amantio di Nicolao: Koji Terada
Pinellino: Yumi Matsuzawa
Guccio: Aran Matsuda
Seiji Ozawa Music Academy Orchestra
Conductor: Derrick Inouye
Director: David Kneuss
Co-presenter : Matsumoto City Foundation for Art and Culture
Conductor, Director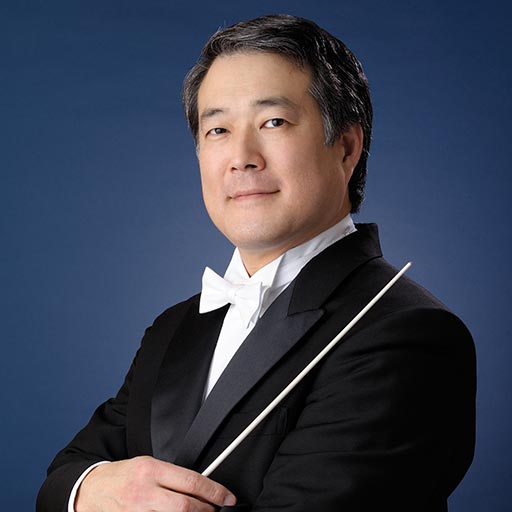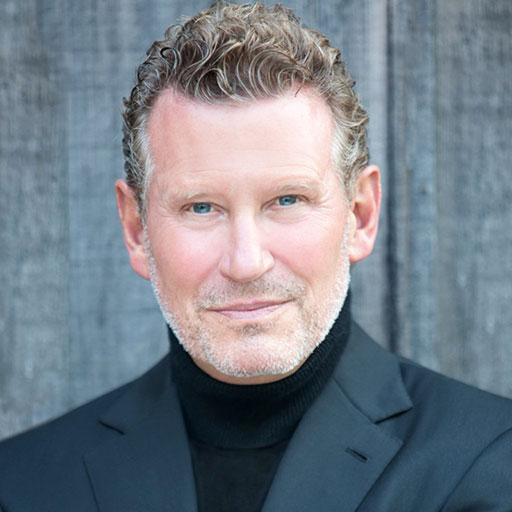 Cast