Opera for Children
J.Strauss II:"Die Fledermaus" Act 1
Notice of Cancellation of Education Program please see here.
Date
Aug. 26, 2021 (Thu) 11:00/15:00
Aug. 27, 2021 (Fri) 11:00/15:00
Place
Matsumoto Performing Arts Centre Main Hall
Opera performances intended for first year secondary school students of Nagano Prefecture. This year we will present Act 1 of J.Strauss II: Die Fledermaus, a very well-received opera production of Seiji Ozawa Music Academy Opera Project, performed in March of 2016 at different locations in Japan. In 2021, about 4,134students from 53 secondary schools in the prefecture will join the performance.
Cast
Rosalinde: Misako Beppu
Gabriel von Eisenstein: Toshiaki Komada
Adele: Rena Fujii
Dr. Falke: Taichi Yamada
Alfred: Tatsundo Ito
Dr. Blind: Eijiro Takanashi
Frank: Yumi Matsuzawa
Seiji Ozawa Music Academy Orchestra
Conductor: Kensho Watanabe
Director: David Kneuss
Conductor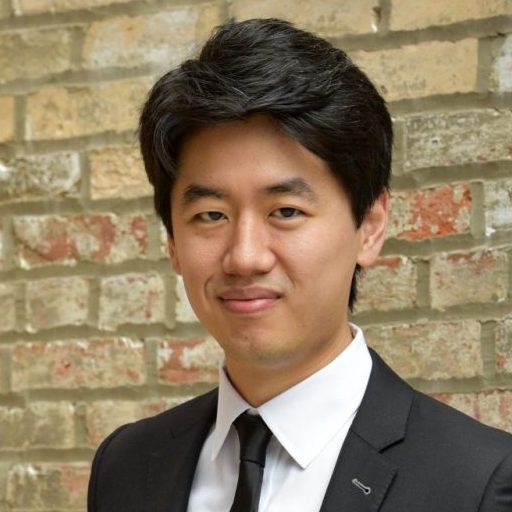 Director