OMF Chamber Music Study Group -Liedduo Recital-
Date
Aug. 13, 2022 (Sat) 15:00
Place
Agata no Mori Bunka Kaikan Hall
Ticket Price
¥1,000(General Seating)
Duration
About 2 hours (Includes intermission)
Instructor
Mitsuko Shirai (Mezzo-soprano)
[Professor at Staatliche Hochschule für Musik Karlsruhe, Guest professor at Kunitachi College of Music]
Cast
Yuki Kuroda(Baritone)
Sayaka Kimura(Piano)
 Gustav Mahler: Lieder eines fahrenden Gesellen
 Gustav Mahler: Des Knaben Wunderhorn

---

Yusuke Koike(Baritone)
Nao Arioka(Piano)
 Hugo Wolf: Mörike-Lieder
  Der Tambour / Der Feuerreiter / Abschied

---

Hideki Matayoshi(Tenor)
Azusa Saito(Piano)
 Robert Schuman: Dichterliebe Op. 48
 Richart Strauss: 4 Lieder, Op. 27

---

Yue Wang(Soprano)
Anu Rautakoski(Piano)
 Hugo Wolf: Nixe Binsefuss
 Hugo Wolf: Gebet
 Franz Schubert: Auflösung D. 807

---

Zhuohan Sun(Tenor)
Yuriko Watanabe(Piano)
 Hugo Wolf: Lieder Nach Texten Von Goethe
 Hugo Wolf: Spanisches Liederbuch
 Johannes Brahms: Feldeinsamkeit Op. 86 No. 2

---

Alma Unseld(Soprano)
Lisa Golovnenko(Piano)
 Johannes Brahms: Ständchen Op. 106 No. 1
 Robert Schumann: Aus den östlichen Rosen Op. 25 No. 25
 Gabriel Fauré: Les roses d'Ispahan, Op. 39 No. 4

---

Helena Donie(Mezzo-soprano)
Sara Pavlović(Piano)
 R. Strauss: Schlichte Weisen Op. 21
  All' meine Gedanken / Ach Lieb, ich muß nun scheiden
 R. Strauss: 3 Lieder, Op. 29
  Schlagende Herzen / Nachtgang


*The lieder listed above are among those covered in the Study Group. See program dustributed on the day of the recital for performed lieder.
The festival welcomes Ms. Mitsuko Shirai as a teacher again since 2009 and has Liedduo Masterclass at Okushiga Kogen this year. We will have concerts in Okushiga and Matsumoto to show their growth.
Instructor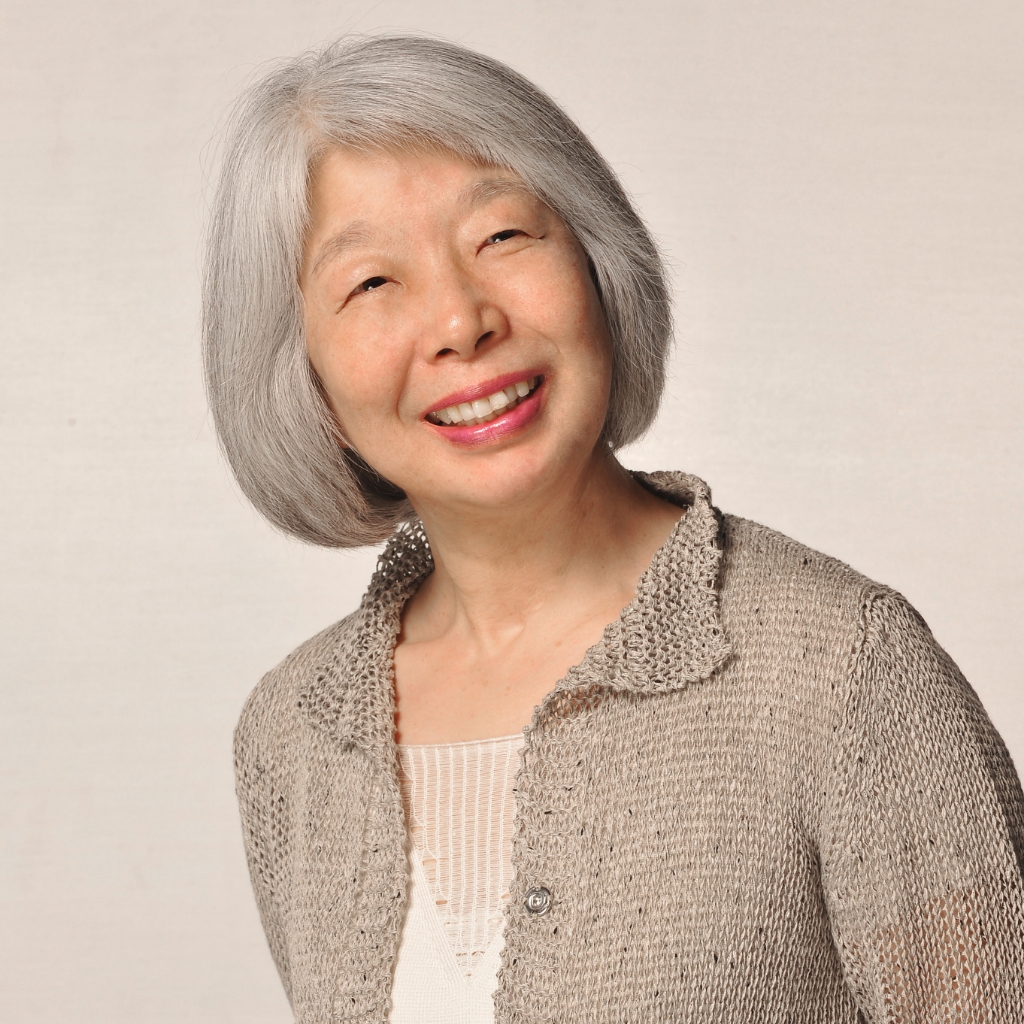 Cast