Chamber Concert II~SKO Brass Ensemble~
Date
Aug. 29, 2023 (Tue) 19:00
Venue
The Harmony Hall
Ticket Price
¥6000 U-25:¥3000(All seats reserved)
Duration
About 2 hours (Includes intermission)
Artists
Trumpet: Gábor Tarkövi、 Karl Sodl、 Osamu Takahashi、 Takaya Hattori
Horn: Andrej Žust、 Yasushi Katsumata、 Maro Abe
Trombone: Walter Voglmayr、 Mikio Nitta
Bass Trombone: Johann Ströcker
Tuba: Peter Link
Timpani, Percussion, and Piano: Satoshi Takeshima
Program
Leos Janacek:Sokol Fanfare from Sinfonietta
Michael Praetorius:From "Dances from Terpsichore"
Johan Sebastian Bach:Bist du bei mir from Anna Magdalena (attrib. to G.H. Stölzel)
Camille Saint-Saens:Finale from Symphony No.3 "Organ"
Astor Piazzolla:From "Maria De Buenos Aires"
George Gershwin:Bess, You Is My Woman Now from "Porgy and Bess"
Leonard Bernstein:From "West Side Story"
Artists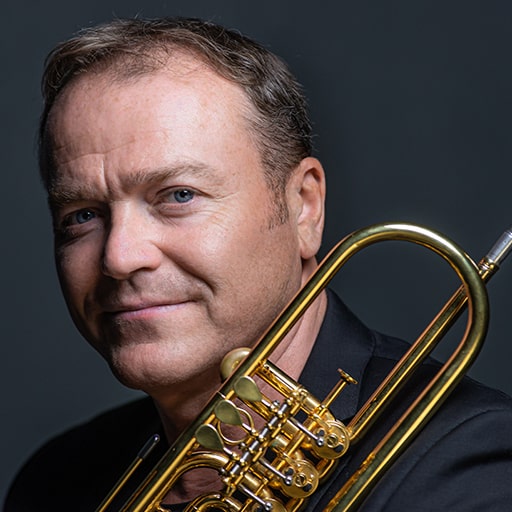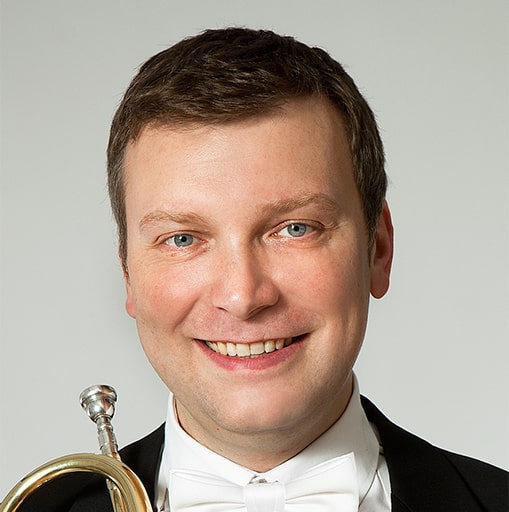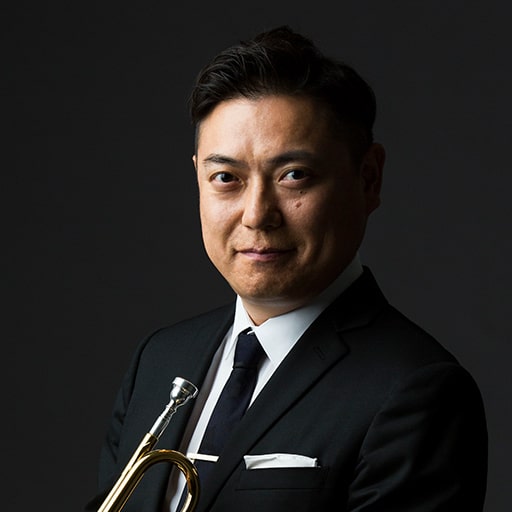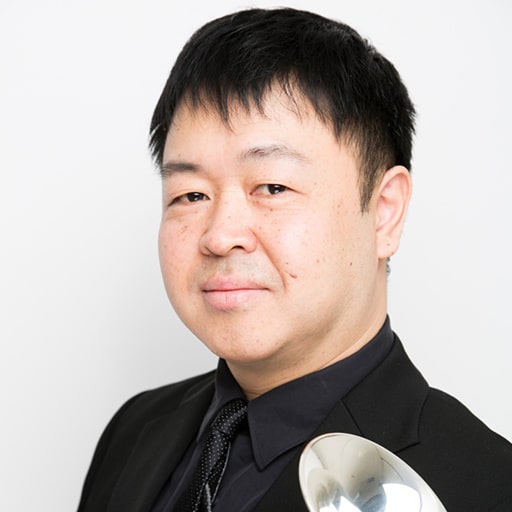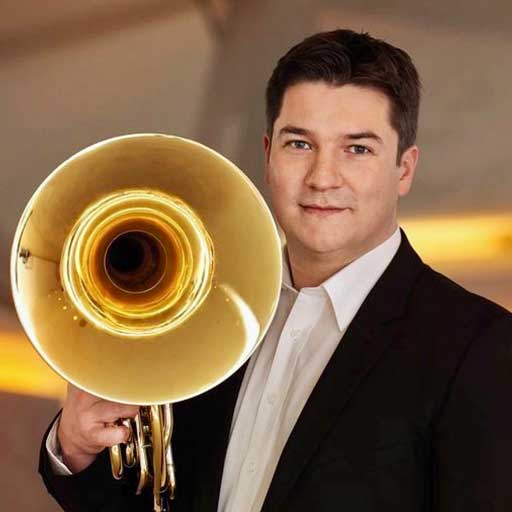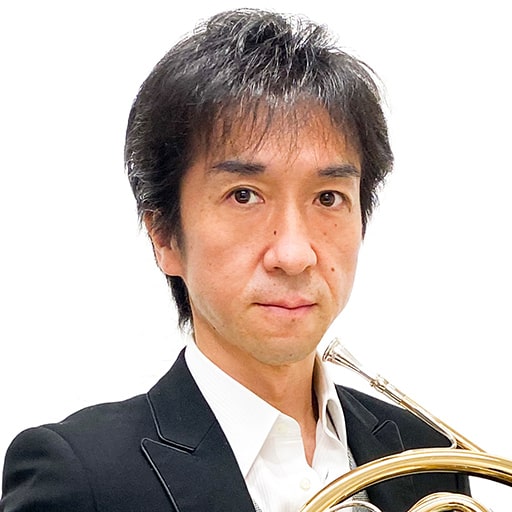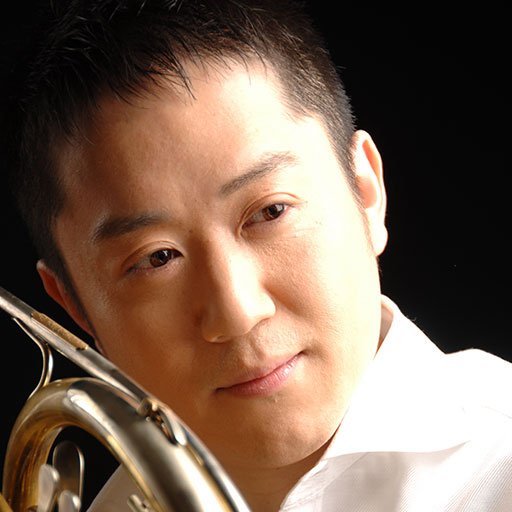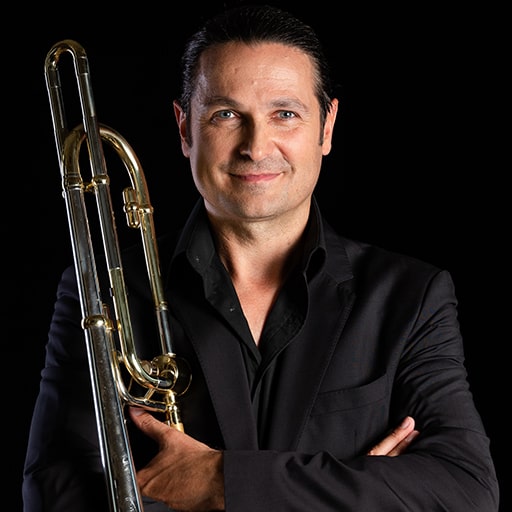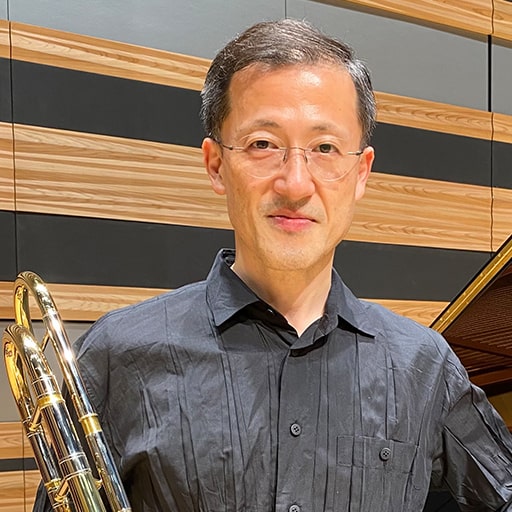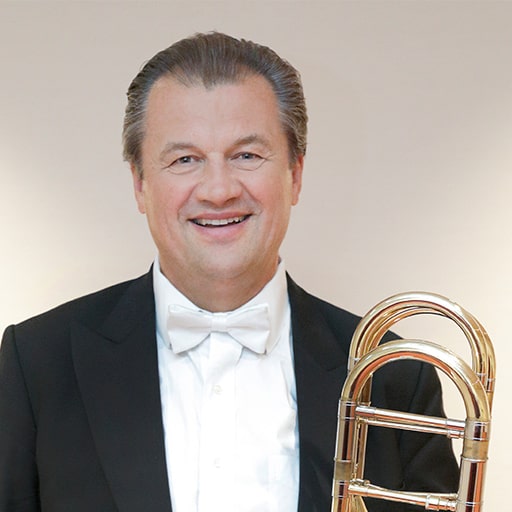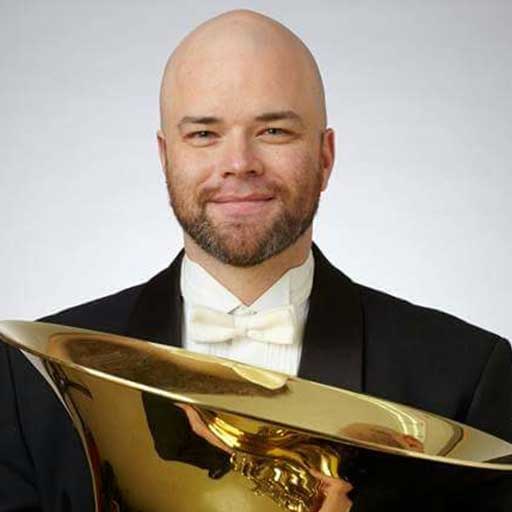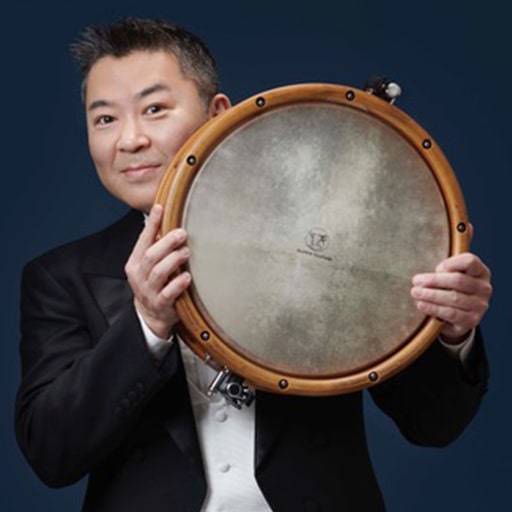 SKO Brass Ensemble performs in Mito.
■SKO Brass Ensemble Mito
Date Aug. 30 (Wed) 19:00
Venue Mito City Civic Center (1-7-1, Izumi-cho, Mito, Ibaraki)
https://www.mito-hall.jp/
Tickets A:¥4000  B:¥3000 U-25:¥1000(All seats reserved)
◎For ticket information
Art Tower Mito Ticket Center Tel.029-231-8000