Opera for Children
(Opera intended for first grade junior high school students of Nagano Prefecture)
Dates
Aug. 28, 2023 (Mon) 11:00 / 15:00
Aug. 29, 2023 (Tue)11:00 / 15:00

Venue
Matsumoto Performing Arts Centre Main Hall


※This program is intended for educational purposes only. No entry to general public.

Program
Puccini: "La Bohème" Act 1 and 2
Conductor:Diego Matheuz (Seiji Ozawa Music Academy Principal Conductor)
Stage Director:David Kneuss
Set & Costume Designer:Robert Perdziola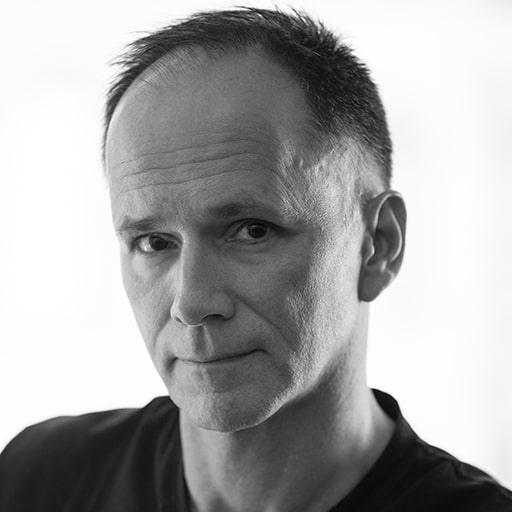 Robert Perdziola
Set & Costume Designer
Robert Perdziola has designed sets and costumes for American Ballet Theatre, Asolo Repertory Theatre, Bolshoi Ballet, Boston Ballet, Finnish National Ballet, Hyogo Performing Arts Center, Lyric Opera of Chicago, Opera Australia, Opera Boston, Metropolitan Opera, Opera Monte Carlo, San Francisco Opera, San Francisco Ballet, Santa Fe Opera, Signature Theatre, Shakespeare Theatre, and the Stratford Shakespeare Festival. Among these designs have been Capriccio and Il Pirata for the Met, Giselle for the Bolshoi, Arabella for Opera Australia, and Anna Karenina for Florida Grand Opera. In 2023, he is creating sets and costumes for Die tote Stadt with Opera Colorado, La Bohème for the Seiji Ozawa Music Academy Opera Project in Japan, Sweeney Todd at the Signature Theatre, and Don Giovanni for the Hyogo Performing Arts Center.
Lighting Designer:
Tatsuo Takasawa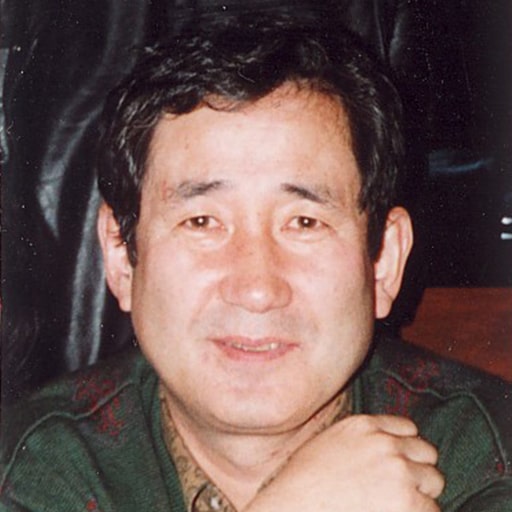 Tatsuo Takasawa
Lighting Designer
Tatsuo Takasawa joined the Bavarian State Opera's Japan performances as the Japanese lighting director in 1974, followed by many foreign opera house Japan tours, including the Royal Opera in 1979 that sparked an opera boom in Japan, Vienna State Opera in 1980, and Teatro alla Scala in 1981. The lighting arrangement he did with the late stage director, Goetz Friedrich, for the four-work production of Der Ring des Nibelungen for the Deutsche Oper Berlin in 1987 had a lasting impact on his lighting style. For ballet, he provided designs and accompanied almost all Tokyo Ballet performances in Japan and abroad, including productions of The Kabuki, M, and The Nutcracker choreographed by Maurice Béjart. He also designed lighting for the 1st through 13th World Ballet Festival held once every three years by the Japan Performing Arts Foundation and has been engaged by the Seiji Ozawa Music Academy Opera Project since its first production in June 2000 of Le nozze di Figaro.
Wig Designer:
Anne Nesmith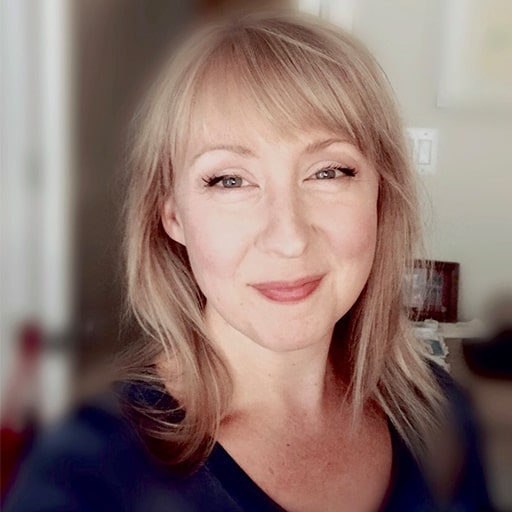 Anne Nesmith
Wig Designer
Anne Nesmith is a Washington, DC-based wig designer whose work has been seen at the Seiji Ozawa Matsumoto Festival, Hyogo Performing Arts Center, the John F. Kennedy Center for the Performing Arts, Opera Philadelphia, Arena Stage, Ford's Theatre, Boston Lyric Opera, Boston Ballet, Opera Boston, Shakespeare Theatre Company, Wolftrap Opera, Signature Theatre, Maryland Lyric Opera, Washington Ballet, and Lorin Maazel's Castleton Festival among others. She was the Resident Wig and Makeup Designer for the Baltimore Opera Company and has con- structed wigs for the Scooby Doo Live! tour and Daniel Tiger Live. Her work has also been seen at the Smithsonian National Museum of African American History and Culture, on MD Public Television in F.S. Key and the Song that Built America, in Smithsonian National Portrait Gallery's Cultures in Motion programs, Great Planes on the Military Channel, Ice Cold Killers for Investigation Discovery and the US Army's tour Spirit of America.
Chorus Master:
Takuya Nemoto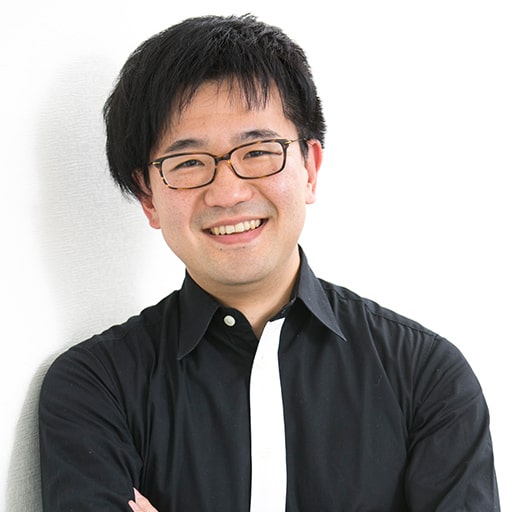 Takuya Nemoto
Chorus Master
Takuya Nemoto obtained an MMus in conducting from Tokyo University of the Arts. As a student, he was discovered by the late Hiroshi Wakasugi for his rare talent of grasping theatrical works in their original languages, such as English, German, French, Italian, Latin, Russian, and Czech. He has since supported performances year-round as music staff in the opera section of New National Theatre, Tokyo, and as chorus master, diction coach, lecturer on works, and more for key Japanese opera companies including Tokyo Nikikai, OMF, and Nissay Opera, making him an integral presence in the industry. He also earned a diploma in basso continuo at Conservatoire National Supérieur de Lyon. He plays the harpsichord in the duo Jugong Boys with a Baroque cellist and others, and is also a composer. He has composed two operas (Kagetora, 2018 and La veuve Aphrodissia [Aphrodissia, The Widow], 2021), the cantata RINSHISEN (2016), and other vocal pieces. http://nemototakuya.info/
Producer: Tatsu Fukamachi
Casts
Mimì:Ikumi Nakagawa
Rodolfo:Takamasa Sawahara
Musetta:Misako Beppu
Marcello:Soshiro Ide
Schaunard:Yuichiro Ichikawa
Colline:Teppei Matsunaka
Benoit:Jumpei Niimi
Alcindoro:Eijiro Takanashi

Chorus:
Seiji Ozawa Music Academy Choir
、
Seiji Ozawa Music Academy Choir
The choir was formed originally for the June 2000 Seiji Ozawa Music Academy Opera Project. Young, talented musicians are chosen by audition for each production and learn by performing in an actual opera under the guidance of Academy Director Seiji Ozawa and others, including a successful stage director of the Metropolitan Opera. Participants for this performance are from the Kanto, Kansai, Chubu, and Kyushu regions, as well as from Taiwan. Many past choir members have flourished, going on to appear in later performances as soloists and cover cast members.
OMF Junior Chorus
OMF Junior Chorus
OMF values opportunities for children to join in the Welcome Parade and other performances throughout the festival. The OMF Junior Chorus is another example, and for this opera production, 15 students ranging from fifth to 11th grade from the Matsumoto City area will participate.
Seiji Ozawa Music Academy Orchestra
Seiji Ozawa Music Academy Orchestra
The orchestra was formed originally for the June 2000 Seiji Ozawa Music Academy Opera Project by then-president Kenichiro Sato of ROHM Co., Ltd. and Seiji Ozawa, with the objective of fostering young musicians through opera. Young, talented musicians chosen through auditions in Japan, as well as in other Asian countries including China, Taiwan, and Korea, study under Seiji Ozawa, Saito Kinen Orchestra members, and other professional musicians, and the results are presented in opera and orchestra performances. The superb techniques and vibrant music of the orchestra have earned accolades for its productions thus far. The program has shown steady success, with many members winning high honors at competitions and flourishing as soloists, concert masters and principal instrumentalists in Japan and abroad. In March 2024, Seiji Ozawa Music Academy Opera Project XX will present the Mozart opera Così fan tutte in the cities of Kyoto, Tokyo, and Yokohama.
Opera performances intended for first year secondary school students of Nagano prefecture. This year we will present Act 1 and 2 of Puccini: "La Bohème". About 4,600 students from 61 secondary schools in the prefecture will join the performance.
Conductor, Director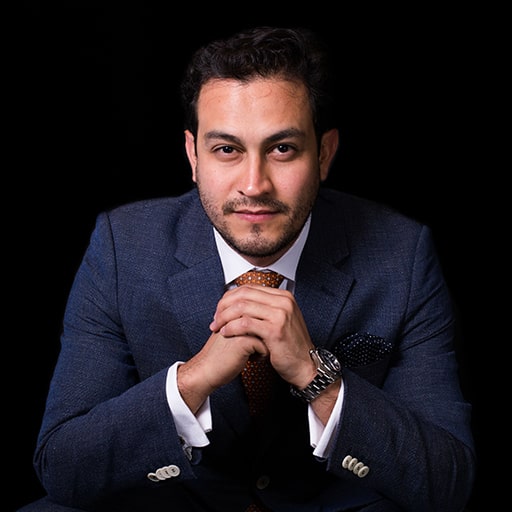 Cast