[Audition announcement] 2020 OMF Chamber Music Study Group -Liedduo-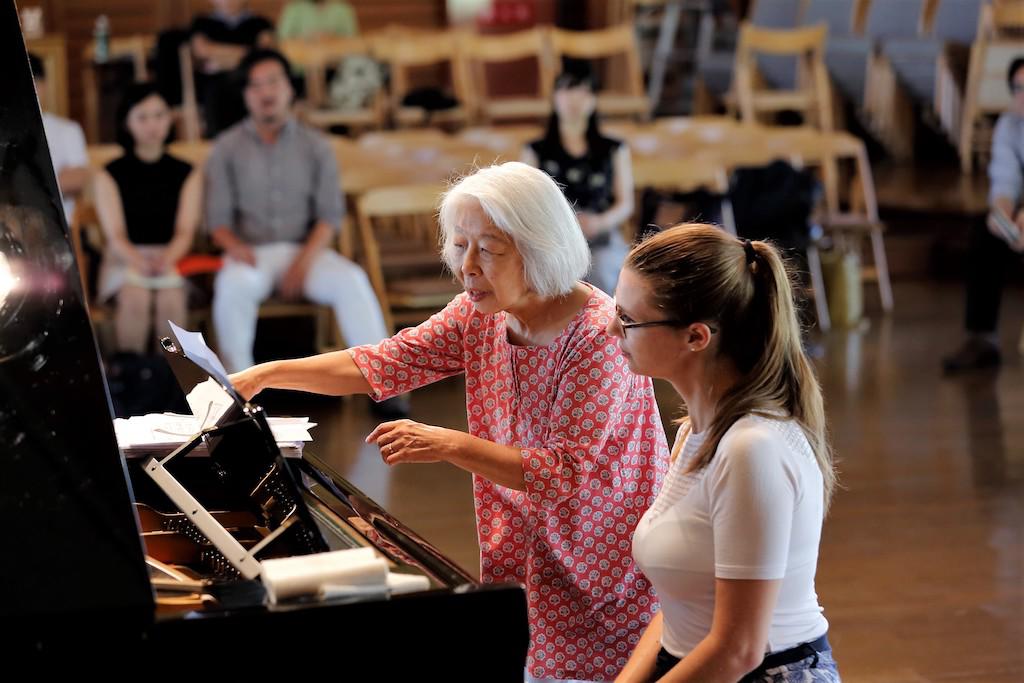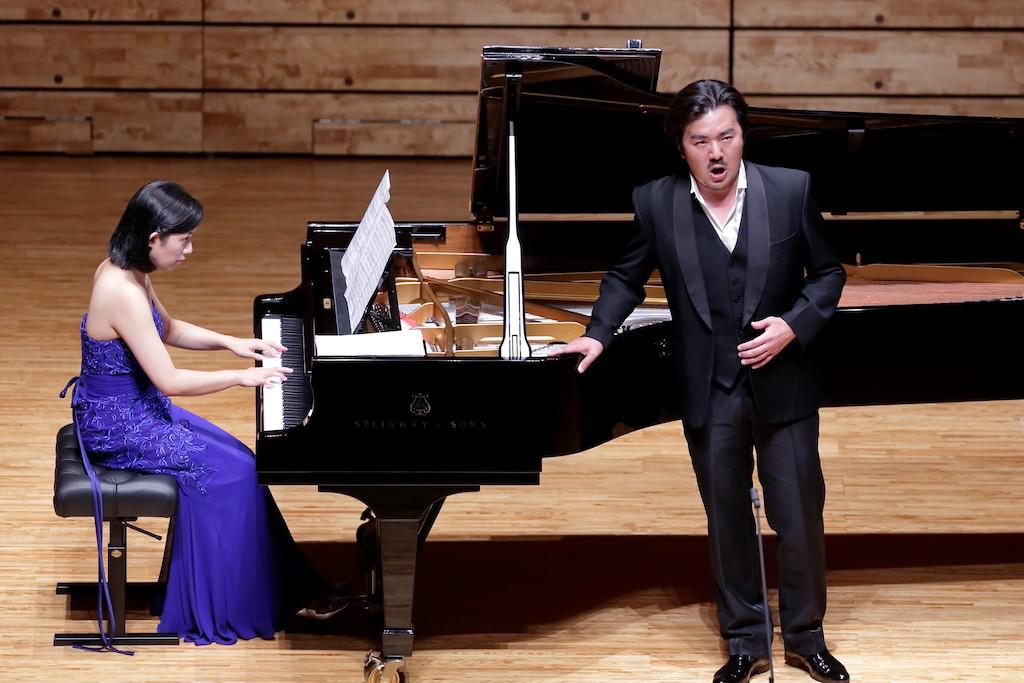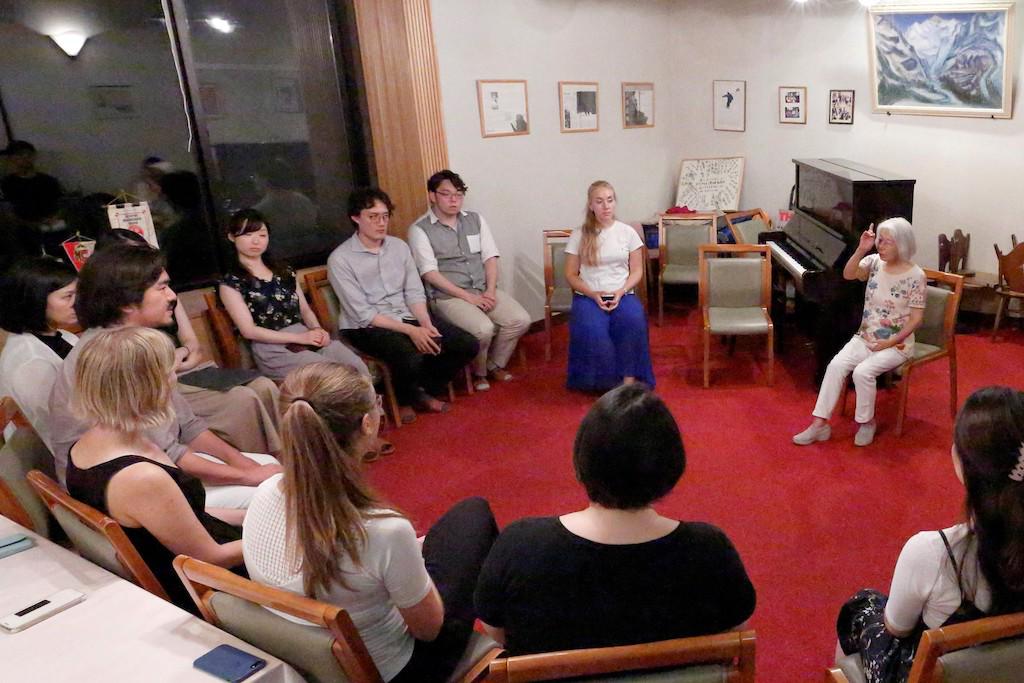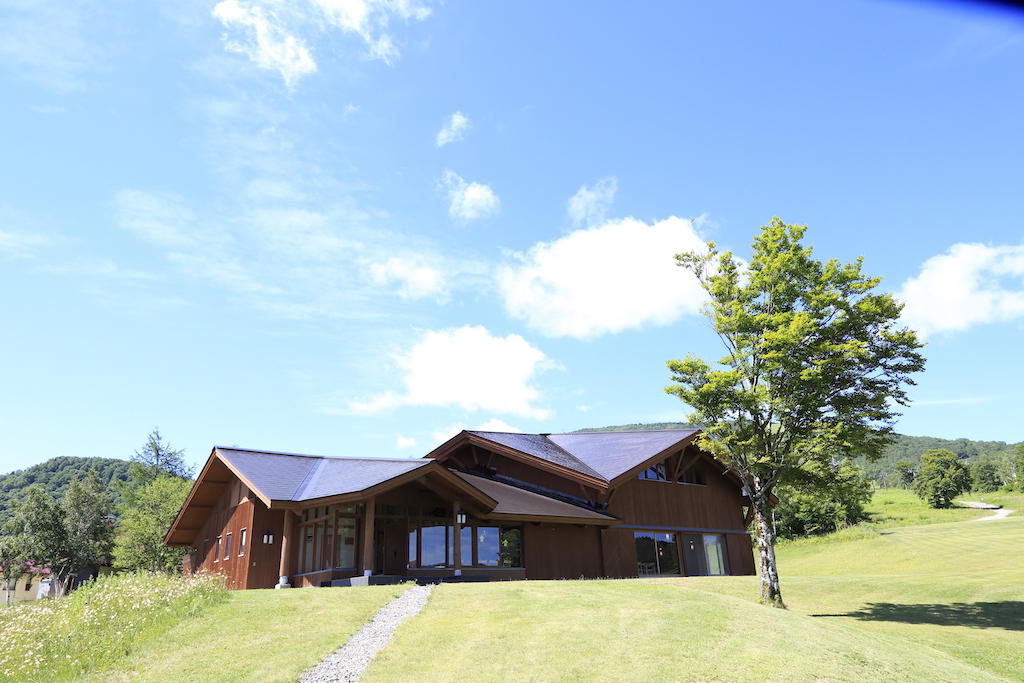 ©Michiharu Okubo / 2019 Seiji Ozawa Matsumoto Festival
【Postpone announcement of 2020OMF Liedduo audition】
Audition for 2020 OMF Chamber Music Study Group -Liedduo- which was scheduled on March 23 (Mon) was postponed due to the coronavirus situation.
Alternative dates will be announced shortly.
Thank you for your understanding.
Seiji Ozawa Matsumoto Festival has been putting its effort to educate young musicians and marking a great success.
We are happy to announce that the festival welcomes Prof. Mitsuko Shirai as a teacher again and has Liedduo Masterclass at Okushiga Kogen as OMF Chamber Music Study Group. We will have 2 concerts to show their growth.
Please see below for audition information.
Schedule
Aug. 13, 2020 (Thu) – Aug. 22, 2020 (Sat)
Place
Okushiga Kogen in Nagano prefecture: Sportsheim/Okushiga Kogen Hotel The Music Hall
Matsumoto city in Nagano prefecture: Agata no Mori Bunka Kaikan
Contents
1) Liedduo (DeutschesLied) Lessons. The class will teach Japanese songs as well.
2) 2 concerts by master class course members (8/20 Okushiga Kogen, 8/22 Matsumoto city)
Teacher
Mitsuko Shirai (Mezzo-soprano/Professor at Staatliche Hochschule für Musik Karlsruhe, Guest professor at Kunitachi College of Music)


© Masanori Hotta

Expenses
・Traffic expenses to Nagano station and from Matsumoto station are the responsibility of the individuals.

※In case you are joining the class from overseas, there will be a support from the festival. Please ask for details.


・Accommodation fee and meal expenses regarding the classes are covered by the festival.
Number of candidates
Liedduo 6 groups (in total 12 singers and pianists.)
Entry condition
Under 35 as of April 1st, 2020. Studying at or graduated from music university, graduate school or academy. Or anyone who has a same quality. Duo application is preferable, but if you prefer applying as solo singer or solo pianist, please ask.
Audition
To be announced
Venue
To be announced
Repertoire
3 Free songs (DeutscheLieder). 10 min per duo.
Application
Application form (Google Forms)
Application close

To be announced

For inquiry
E-mail: omftokyo@ozawa-festival.com

Participants in 2019 *as of August 2019
Hideki Matayoshi [Tenor / 🇯🇵 / *Master of music at Tokyo University of the Arts]
Azusa Saito [Piano / 🇯🇵 / *Master of music at Kunitachi College of Music]

Yuki Kuroda [Baritone / 🇯🇵 / *Master of music at Tokyo University of the Arts]
Sayaka Kimura [Piano / 🇯🇵 / *Graduate student at Universität der Künste Berlin]

Yusuke Koike [Baritone / 🇯🇵 / *Graduate student at Tokyo University of the Arts]
Nao Arioka [Piano / 🇯🇵 / *Master of music at Kunitachi College of Music]

Hyunseon Kang [Soprano / 🇰🇷 / *Master of music at Hochschule für Musik Karlsruhe]
Uram Kim [Piano / 🇰🇷 / *Master of music at Hochschule für Musik Karlsruhe]

Anna Ryabenkaya [Soprano / 🇷🇺 / *Undergraduate student at Anton Bruckner Privatuniversität]
Aleksandra Dragosavac [Piano / 🇷🇸 / *Graduate student at Anton Bruckner Privatuniversität]

Soyeon Lee [Mezzo Soprano / 🇰🇷 / *Soloist Exam at Hochschule für Musik Karlsruhe]
Anu Rautakoski [Piano / 🇫🇮 / *Soloist Exam at Hochschule für Musik Karlsruhe]